Camping Qualité, the leading group of independent campsites in France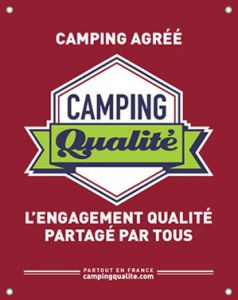 Discover Camping Qualité, a network of more than 550 campsites committed to the first, official quality approach in France.
For a stay by the sea, in the mountains, in the countryside or in a town, book a quality holiday on a camping pitch or in comfortable accommodation.
Whichever location you choose, you will discover the same warm welcome, a well-cared for environment and a shared commitment to quality.