Easy way to display questions & answers anywhere in on the page according to a category
Q:

Are your rentals air-conditioned ?
Q:

Do I need to pack my own hairdryer or travel iron ?
We provide in shower blocks hairdryers. Iron and ironing board are also at your disposal. 
Q:

Are pets allowed in rentals ?
Q:

Are they smoking or nonsmoking rentals ?
All the rentals are non-smoking. 
Q:

What is a minimum stay in a Coco ?
Q:

What is Camping Qualité ?
Camping Qualité, the leading group of independent campsites in France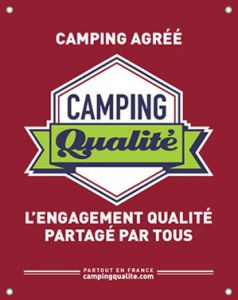 Discover Camping Qualité, a network of more than 550 campsites committed to the first, official quality approach in France.
For a stay by the sea, in the mountains, in the countryside or in a town, book a quality holiday on a camping pitch or in comfortable accommodation.
Whichever location you choose, you will discover the same warm welcome, a well-cared for environment and a shared commitment to quality.
Q:

I want to arrive without booking, is that ok ?
Yes you can come without booking and see what is available when you arrive. 
Q:

When is it possible to book at Camping Pegomas ?
We start booking in November. 
Camping Pegomas is open from mid March until mid October. 
Q:

May we arrive at the campsite on any day of the week ?
For camping and Rental Coco : yes your stay can begin and end any day of the week. 
For renting a mobil home : the arrival and departure day is on Saturdays.