Un camping de qualité
Nos vous offrons des services de qualité et de professionnel pour la réussite de vos vacances.
Un accueil chaleureux : la réception est ouverte toute la journée, 12 heures par jour en saison. Il n'y a pas de fermeture au moment du repas. Vous pouvez arriver et vous serez accueilli à toute heure de la journée. Nous parlons plusieurs langues.

Une propreté irréprochable : notre équipe fait le ménage avec soin, dans le détail.


Une information précise et vraie : nous vous faisons partager nos bonnes adresses shopping, restaurants, promenades … 

Un emplacement privatif soigné : plat, délimité par une végétation méditerranéenne, facile d'accès


Un environnement valorisé et respecté : nous sommes classé Valeur Parc Alpilles depuis 2018.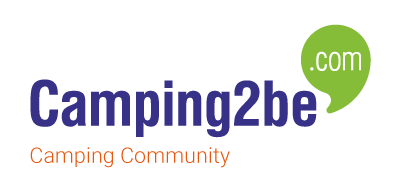 Camping2be is the site you need to go on a holiday break in all peace of mind.
They feature over 900 000 camping reviews. Whatever your destination, Camping2be has more than 4000 campsites all over Europe. Each traveller gives his opinion on a site's quality – on the arrival, services, accommodations, cleanliness, food… The essential items that will enable you to know everything about your next destination. You too can leave a review and help Camping2be's camping community find the perfect site. Camping Pegomas is part of this camping community since several years.

Certified reviews: 
We make a disctinction between certified reviews – linked to an accommodation and an actual booking – and spontaneous reviews

Targeted reviews: 
We feature reviews by campsite AND by accommodation
Choose a good  quality campsite and go on holidays peace of mind !